This time last year I was in a totally different head space, I saw life as a constant uphill battle. Every issue was just another punch to the chest from the universe. But this time last year I was faced with some very humbling experiences that gave me a whole new out look on life. And reminded me if you can't find anything to be grateful for to remember the little things. That so often in our day to day lives we take for granted. Gratitude was a huge part in my shift in mindset. And borrowing Hailee's copy of The Secret by Rhonda Byrne showed me just how powerful gratitude can really be. I started to include that and several o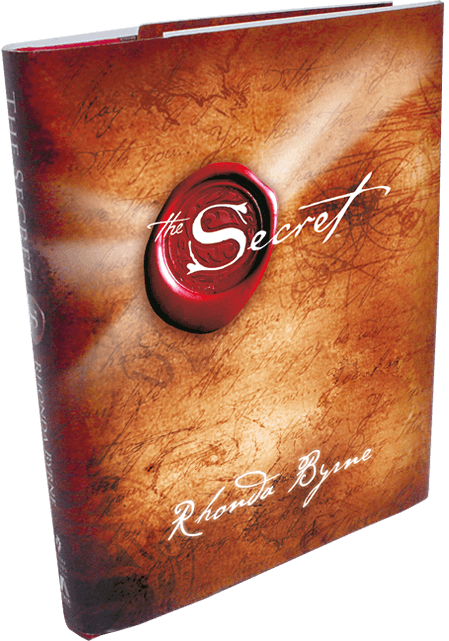 ther practices from that book into my life. And have watched so many beautiful things come into my life, that at one point were just thoughts flowing through my mind.
The first thing was the Snow Tha Product concert in New York. Manifesting all the things I wanted out of that day was actually easy because I had already manifested the perfect concert experience when I went to see Angel Haze in New York in 2015. Before I even knew the power of the universe was a real thing, it was still working its magic. So in preparation for Snow I consistently thought of positive things I wanted to happen at the concert.


Snow Tha Product Bucketlist:
~Show Her My Stripper Moves
(Lol she has a song Help A Bitch Out)
~Have a good time all by myself
And everything I wanted to happened, happened plus so much more. For one she actually had a Meet and Greet for only $90 so that guaranteed me meeting her. Which came with meeting my line buddy who turned into my concert buddy for the rest of the night.
☑

~Have a good time all by myself
I also got a awesome autographed poster from her after I told her I was a stripper. And she signed it
saying she hopes she get to make it a rain on me lol that was just a bonus. Along with meeting all the other amazing artist on tour with her.
Once the concert started my night got even better even though I was already so grateful for everything that had already happened so far. She preformed amazing and literally once she called us on stage we were on stage with her for the rest of the concert it was crazy. And at one point I literally said fuck it, fuck the fact that the floor is cover in coronas and water, fuck the fact that the dance move requires me to lay completely on the dirty floor. Fuck it I was going to show her my moves. And I surely did and she even asked me
to do it a second time. It was definitely a night to remember and definitely makes it official I I believe in the power of the universe and only wanna go to concerts in New York lol.
☑

~Get on stage with her
☑
~Show her my stripper moves
The second thing manifested in my life was meeting Trisha Paytas. I love her, I have been watching her since I was in high school. I named my YouTube playlist after her book The Stripper Diaries. And I can't say I thought of meeting her to often but I know that, that was something I wanted to happen. Especially with me taking YouTube more seriously this past
year. And the moment she post she was on cape cod a few minutes away from my job I made it my mission to meet her. The universe just basically drop her on my door step. The least I could do was open the door and let her in. After two drinks and some persistent begging I was allowed to meet her on a private beach where she was staying at, honestly a huge moment for me that will never be forgotten.
The third thing manifested in my life was 5,000 subscribers. This time last year I also got back into posting videos on YouTube. I had started back when I was 16 years old but never stuck with it or stayed consistent. But the experiences I went through slightly before I started posting not only made me grateful but made me more nostalgic, if that makes since? I wanted to make beautiful memories and I wanted a keep sake from all. And that created a surge through me, YouTube was something I wanted to do seriously and still do. Not only did it push me out of my comfort zone to go on different trips by myself for content. But it also gave me a huge outlet to talk about something I had no one in my personal life to really talk to about it, which was stripping. From jumping on my account this time last year with only 34 subscribers I used consistency, patience, and a strong belief that the universe is on my side instead of against me. Helped me to take my account to 5,000 subscribers. And this past week I actually just hit 6k. The Power Of The Universe is a real thing whether you believe it or not. So why not use those powers to your advantage, I definitely have and will. I have still so much to learn when it comes to this subject but that ok because this is one subject that really excites me. It honestly just truly the belief that with time anything is possible.
Related Videos:
Snow Tha Product Concert & Meet And Greet NYC// DAYS IN MY LIFE
https://www.youtube.com/watch?v=_lx9wYVjYwA
Meeting Trisha Paytas and Jason Nash// DAYS IN MY LIFE
https://www.youtube.com/watch?v=2MM5iRE7CJ0
Life Update (New Hair, Reached 5k, Firmoo Unboxing, Mini-haul)
https://www.youtube.com/watch?v=LN1rEAVTPug